Voice Conferencing Repair
Axis is a leader in the repair industry and we are always looking for new areas to use our expertise. We know there is a large demand for repair services in the voice conferencing area because the hardware has a long useful life cycle and your initial investment can be quite costly. Voice conferencing equipment doesn't suffer from being outpaced by technology; if you have good voice quality on both ends then that is all you need. So if you have been using a conferencing unit for the last several years and have been satisfied with the quality then don't bother replacing it because there is a very good chance you will not notice an improvement in sound quality with a new one. You also probably spent between $500 and $1,000 for it, so getting a few more years out of it is good for your bottom line. Take advantage of our voice conferencing repair service and get the most out of your investment.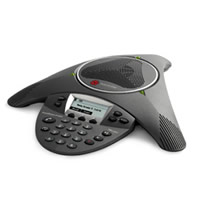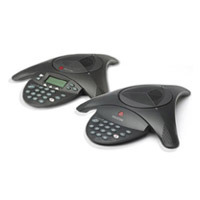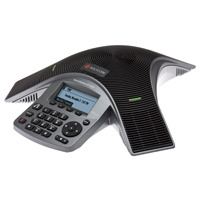 Axis will Extend The Life of Your Investment on your Voice Conferencing hardware.