Refurbished Communication Equipment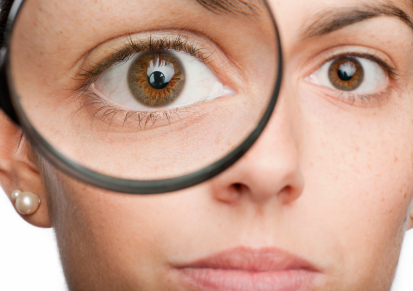 There are many people in the industry who use the terms "refurbished telecommunications" or "refurbished data hardware", but users must be careful. The term refurbished has evolved over time. It is not a universal term for everyone, especially in an industry where most of the refurbished hardware comes from independent distributors who set their own standards and meaning of the word refurbished. For Axis, the meaning of refurbished has always meant the same thing: return the item to like new condition, using all available parts.

Every telephone is different, but when you purchase a refurbished telephone from Axis, you can expect to get a phone that looks new and is ready to go back on the end users' desk. In our opinion the packaging/labeling should be the only indication that the phone was refurbished.
We start with quality products.
Our refurbishing process starts at the time of purchase and does not stop until after the final quality check and the equipment goes out the door. Whether the item is Avaya, Nortel, Polycom, Cisco or Spectralink, all telecommunications and data hardware will ultimately have one or two common problems. Our refurbishing process includes addressing these known issues so you are getting equipment that will withstand the test of time. After we address the inside of the phone, we address the outside. For an end user this is the most important factor and why we take special care in making sure we have all the latest plastics, buttons, handsets, cords and designation strips for the refurbishing process.
Price and Quality You Can Trust.
Axis knows the competition on price is stiff, so when buying form Axis, you can expect to get a good price without sacrificing quality. Make sure you are purchasing refurnished hardware from a vendor that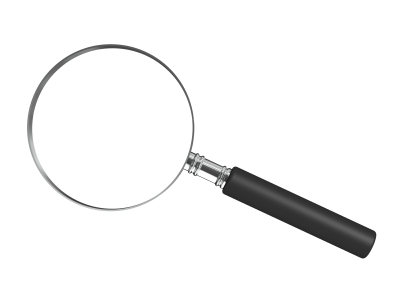 has their own refurbishing and repair facility, which we do at Axis. OR scratch that and SAY, "Purchasing refurnished hardware from a vendor that has their own refurbishing and repair facility is the only way to go. This insures that you are getting hardware that has been tested and refurbished to the highest standards. There are many vendors who make this claim, but Axis has a complete refurbishing facility backed by a component level repair facility." Warranty and service should be calculated into your equation when choosing a vendor and Axis will be here to service your hardware long after the competition is gone. Axis is proud of the time and effort our technicians put into our refurbished hardware, and we believe it is extra effort that will keep you satisfied and long time customer.