Axis Telesolutions Has Your Hardware
CALL 866-867-2947 Or Email to speak with a product specialist.
Product is a word with little meaning without Customer Service, backing it up. In the age of the internet, Axis Telesolutions, Inc. believes good customer service is still a major component when providing Business Communication Solutions. The internet has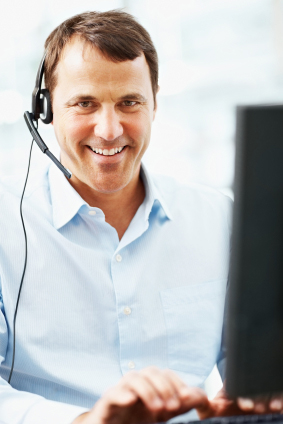 made hardware more accessible and the consumer more educated but because of the diversity in voice and data it is still very important to have a close relationship with a vendor. We believe the term unified communications has changed the way IT professionals do their jobs and the hardware they are responsible for maintaining and ordering. The days of the telecommunications manager ordering everything telecom and the network engineer ordering everything data are gone. Axis has kept up with this trend and maintains relationships with many suppliers and offers a wide variety of voice and data communications hardware, ranging from Avaya to Cisco. The idea is to be a valuable resource for our customers and do more than just stock and ship hardware. We want to be the first vendor you call or email with a voice or data communications request. When you are a customer of Axis, you will have a dedicated account manager that will become your personal assistant and handle all of your orders. We want our customers to leverage the knowledge of our account managers and use them as a resource in their day to day business. Axis is an independent supplier of everything from cords and headsets to routers and media modules manufactured by multiple vendors. Contact one of our account mangers via phone or email today and let them help you with your next hardware purchase.