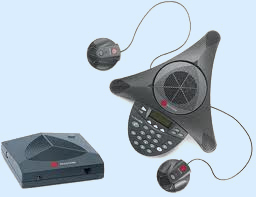 One Year Warranty
The warranty on a refurbished telephone is the same as new telephone but the price isn't.

---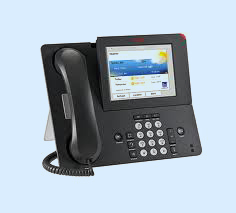 Large Deployments
Use Refurbished equipment for your largest project and get the biggest savings.

---

Media Modules
Take advantage of the savings on refurbished Media Modules and Circuit Packs for the greatest savings.