ShoreTel Products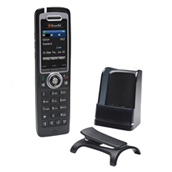 Axis Telesolutions, Inc. is an independent distributor of Voice and Data communications equipment. This allows us to sell unused products at the best possible prices. Axis carries an extensive stock of ShoreTel products to address your daily needs. In addition to meeting your daily needs, Axis can supply the hardware for your next large project. All of our account managers handle projects that require hundreds of phones and the deadlines that come with those projects. The prices on our hardware will provide you considerable savings as well as carry a one year warranty or optional extended warranties.
Call 866-867-2947 or contact our ShoreTel specialist

ShoreTel IP Phones
Axis carries all of the ShoreTel IP Phones you will need for your project.
ShoreTel Docking Stations
Axis carries ShoreTel Docking Stations to transform your smartphone into a desk phone.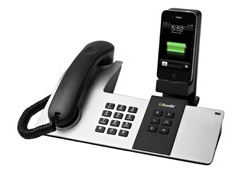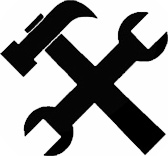 Use a combination of all of our services for the greatest amount of savings on your next project. Take advantage of our ShoreTel repair service.
Whether you have large or small ShoreTel hardware demands, Axis can supply your ShoreTel hardware. Axis carries ShoreTel IP Phones and ShoreTel Docking Stations for any size order. You may only need a single telephone or you may need several docking stations. In either case, we will have the hardware for your next ShoreTel project.