Maximize The Return on Your Polycom!
Axis Offers Polycom Video Conference Repair Services! Don't Wait to Get Your Unit Back into Service!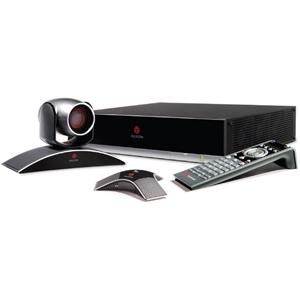 You made a major investment when you purchased your video conferencing equipment so do let the manufacture determine when you should stop using it. Whether you have hundreds of thousands of dollars invested in your hardware or tens of thousands of dollars invested you need to get the most out of that it, and Axis will help you do that.
Call Us: 866-867-2947
No Cost Repair Evaluations!
Axis Telesolutions Inc offers repair service on Polycom Video Conferencing Equipment long after the warranty has expired and continues to offer repair services even after Polycom no longer supports them. Axis has an in house repair center providing complete repairs down to the component level on the most popular Polycom Video Conferencing units.
Please Select your product form the list on the left for a full list of details or contact us today so we can start the repair process and return you Video Conferencing Unit back to into service
Axis Telesolutions, Inc. is an independent reseller and repair center; reselling and repairing hardware from multiple manufacturers. Axis Telesolutions, Inc. does not represent Polycom.