Depot Repair
With Axis Telesolutions' Depot Repair, customers can send us their defective hardware for repair services. The process is extremely easy. Customers contact us with the information about the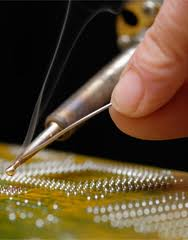 hardware requiring repair service and your Axis account manager will issue a repair authorization number, or for new customers you will receive the actual repair request via email so you can verify all the information. Once you have your repair authorization number, package your hardware, reference that number, and ship it to Axis. Once we receive your hardware we will inventory it, confirm that it matches our repair request and contact you with any changes. With final approval, your hardware will enter the Axis repair center for repair services. This process generally takes ten days, but there are exceptions for every order. Order size and hardware type are the largest variables. Once your communications hardware has been repaired, Axis will refurbish and package it, per your instructions, and return it with a repair warranty.
Depot Repair for End Users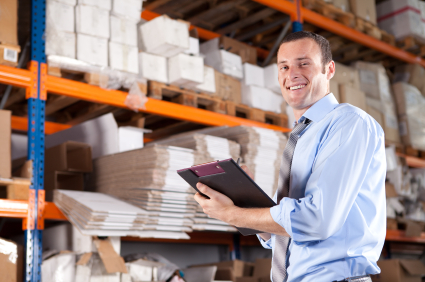 Depot repair services will save your company money and offer the convenience of having your own inventory on hand, ready to redeploy at a moment's notice. If you are looking for a way to stretch your maintenance dollars, the repair process at Axis Telesolutions is the simplest and most economical option to maintain either part or all of your hardware. Axis Telesolutions will process your equipment from start to finish. We understand your time is better served when you are resolving trouble tickets and improving your systems, not counting a box full of defective phones. All you do is, send us the box of equipment. Our customers simply place their equipment into a box and send it directly to us; we do the inventory and send a list back to our customer detailing the equipment received. At that point, it is up to you whether we repair the hardware and return it, buy it from you or recycle it.
Depot Repair Service for Maintenance Providers
Axis Telesolutions specializes in providing depot repair services to maintenance providers and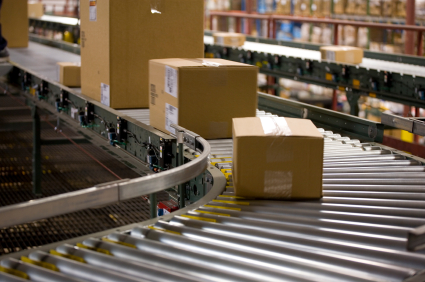 interconnects. Whether you provide maintenance on a large or small scale, you have defective equipment that has value and you should be taking advantage of this to improve your bottom line. When you have Axis repair and return your defective equipment for redeployment, you are automatically improving your maintenance capabilities by stocking equipment you know you have under contract. Call an account manager today to start saving money and increase your capabilities.