Telecommunications Services
Axis Telesolutions Inc. is a diverse company offering a large variety of services in Telecommunications and Data Networking. Our services can be broken down into two categories; On-site service at the customer premises or In-house services preformed at Axis Telesolutions.
We offer installation services of telecommunications equipment and data hardware. In the telecommunications arena, we try to focus on Avaya or Nortel but have been known to work with other manufacturers, if the situation makes sense for the customers and Axis. In the data arena, we work with several manufacturers including Nortel, Cisco, Netgear. This list is the short list because data networking can involve many manufacturers. In addition to being able to handle the traditional list of projects, you will find that we are skilled in wireless networks that involve wireless handsets along with other WiFi devices.

Maintaining customers' hardware is something Axis is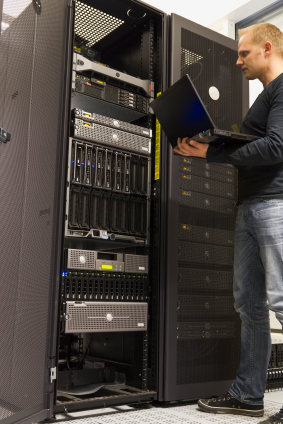 an expert at. We offer traditional maintenance contracts along with more customized options that may better reflect your telecommunication and data service requirements.
If you are using Avaya, Nortel, Polycom, Spectralink, we have offer on site or remote services to address any changes you may require. We are proficient with Avaya and Nortel key systems which include the Partner, ICS and IP Office. We are also experienced with the Definity and Communications Manager PBX and offer on site and remote services for these, as well.
Axis also offers cabling services that can be used in conjunction with complete system installations or on their own if you have a few additional voice or data drops you need added.
You may have had your service provider tell you to make sure your telecom vendor is on site when they cut over your services. This is a service that Axis offers to both existing and new clients, looking for someone to be onsite the day of their cutover. If you find yourself in this situation please contact us and we will help you.

If you have a lot of voice and data communications flowing through your organization, you should consider letting an expert manage this hardware for you. Axis offers Asset management to end users and maintenance providers, alike.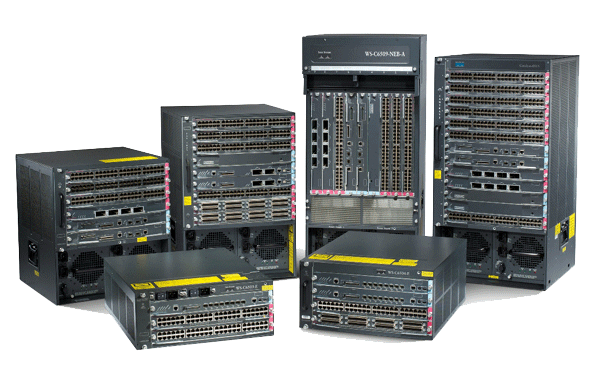 When it is time to acquire your next business communications system, you may want to consider leasing or renting a telephone system from Axis.
Many organizations struggle with how to deal with the hardware they no longer have a need for. Axis offers two programs, both of which are appealing, but the buy back is ideal. Axis purchases equipment that still has some value but that your organization no longer has any need for. Axis will also work to insure that any hardware we bring into our facility is disposed of properly, either by reusing or recycling, whichever is the best option.