Advanced Replacement Repair
Axis Telesolutions Inc. offers multiple repair options with different turn around times but "turn around time" may not be an option for you. If this is your situation, then we offer two solutions; purchase a new or refurbished today item or use our advance repair option, on some products.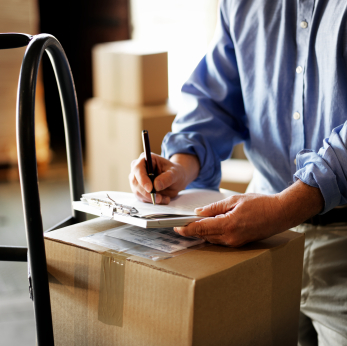 Unlike like traditional repair services where you send us your hardware and you wait a specified time period for us to fix and return your hardware, we send out a replacement immediately. With this service you let us know what the defective hardware is, where you need it and we will send it to you right away. Once you have replaced your defective hardware with ours, you send us your defective hardware and we repair it and return it to our stock. At that point we only charge you for the repair service plus an advance repair fee. This is an excellent alternative to keeping your own replacement stock on hand or waiting for equipment to get repaired. You should consider this option if you do not keep a replacement stock on hand and you understand that repairing instead of just replacing hardware saves money.
Get your Replacement Hardware Immediately!