Telephone System Rental
Are you starting a new business? Or possibly opening an additional location? Do you have concerns about investing in a business telecommunications system because you are afraid of the commitment? Are you unsure of your requirements for a system? Afraid you may out grow what you are about to purchase?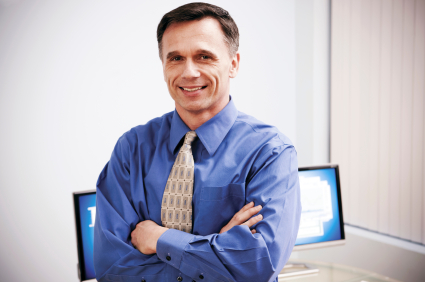 Axis Telesolutions,Inc. understands these concerns and offers a service that will put you at ease. We have the ability to offer a solution that will address all of your technology requirements and allow you to keep your capital in reserve for other needs. Axis offers a Telephone System Rental option on small to medium size business telecommunications systems. We offer this program on completely refurbished systems and on systems that are a combination of refurbished and new equipment. With either type of system, we will listen to you, determine your needs and create a solution for you.
The Telephone System Rental works great for Axis and our customers because we use a combination of new and refurbished hardware. The ability for us to do this means that your telecommunications technology needs will not be sacrificed and your monthly payments will be as low as possible. This program also insures that your technology investment will be protected from both increases and decreases in staff. If you need more capabilities in size or technology, we can address those needs and add them to your plan. The same can be said for downsizing; if you need to remove telephones from your plan we can do that and make the necessary adjustments. These plans can run indefinitely and will insure that you do not have to worry about your business telecommunications system. If hardware goes defective, we will replace it and you still have the stability of paying one flat rate per month with no unexpected surprises. Contact one of our account specialists today and let them help you get your next telecommunications system.