Cisco Series Telephones
7925G-A-K9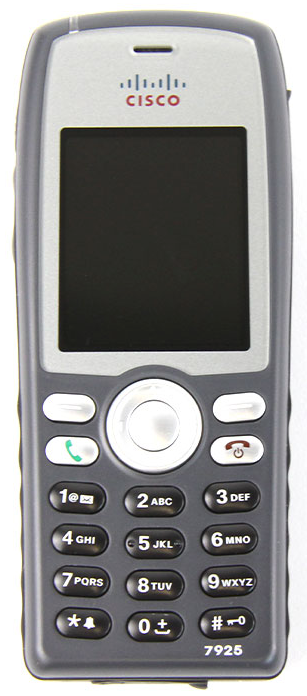 Special Pricing $225
Axis Telesolutions Inc is an independent distributor of Voice and Data communications equipment. This allows us to sell new products at the best possible prices. Axis carries an extensive stock of new Cisco products to address your daily needs. In addition to meeting your daily needs, Axis can supply the hardware for your next large project. All of our account managers handle projects that require hundreds of phones and the deadlines that come with those projects. The prices on our new hardware will provide you considerable savings as well as the one year warranty or optional extended warranties. Whether you have large or small Cisco demands, Axis can supply your Cisco hardware. You may only need a single telephone or you may need several network routers; in either case we will have the hardware for your next Cisco project.
Call 866-867-2947 or Email
Cisco IP Phone 7821 (CP-7821-K9=) $165 New
Cisco 7921 IP Phone is a 2 line IP phone that features advanced IP telephony and crystal clear wideband audio performance to deliver an easy-to-use, full featured voice communications experience.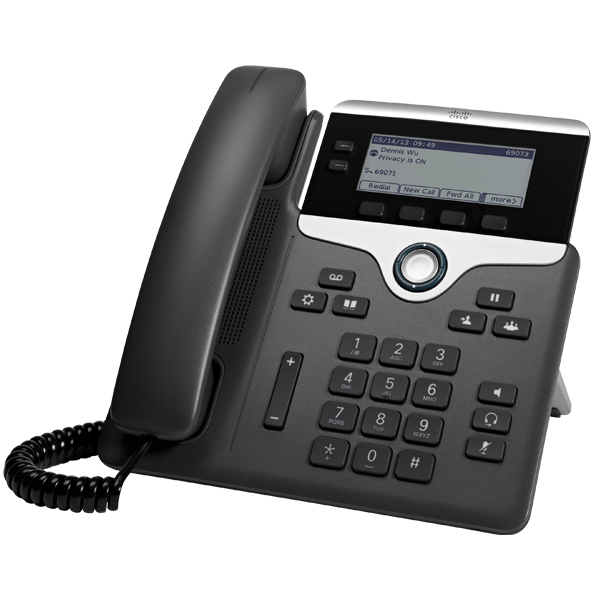 Cisco IP Phone 7841 (CP-7841-K9) $135 New
The affordable Cisco IP Phone 7841 is full-featured and easy to use. Business calls are more efficient and productive which fosters collaboration. The Cisco IP 7841 has superior voice quality and offers advanced IP communications features.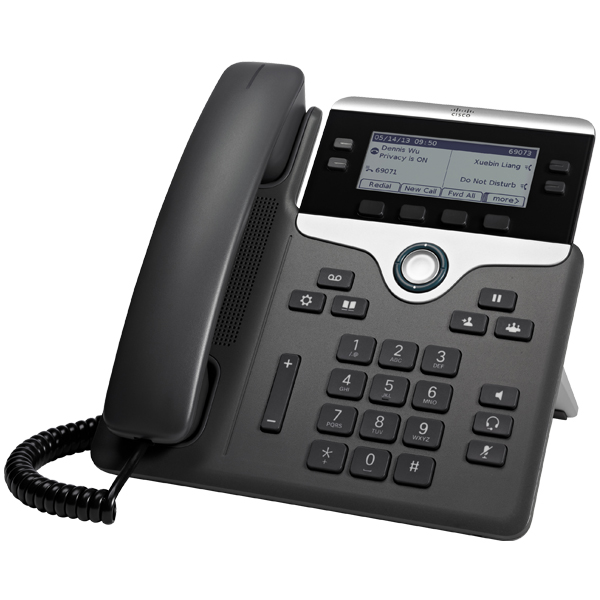 Cisco IP Phone 7861 (CP-7861-K9)
The Cisco IP Phone 7861 is designed for executive assistants and other workers facing high call volumes. The Cisco IP Phone 7861 includes 16 separate voice lines as well as being the only phone in the Cisco 7800 Series to include an additional row of programmable smart buttons for maximum utility. The Cisco IP Phone 7861 has backlit display and dual switched Ethernet ports.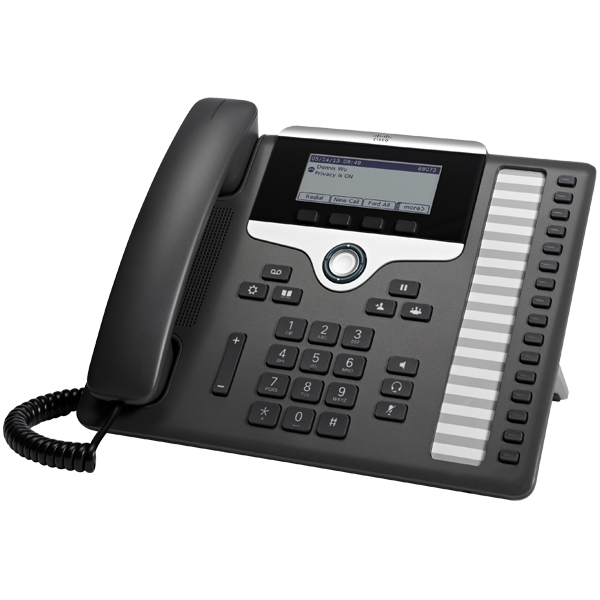 Cisco 7925 G Unified Wireless IP Phone (CP-7925G-A-K9)
The Cisco Unified Wireless IP Phone 7925G is designed for users in rigorous workspaces as well as the general office environment. The Cisco CP-7925G supports a wide range of features for enhanced voice communications.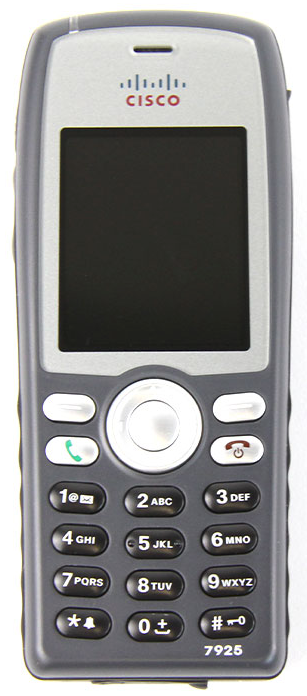 Special Pricing $225
Cisco Unified IP Phone 8941 (CP-8941-K9) $195 New
The Cisco Unified IP Phone 8941 is a new and innovative IP endpoint that delivers affordable, business grade voice and video communications services to customers worldwide.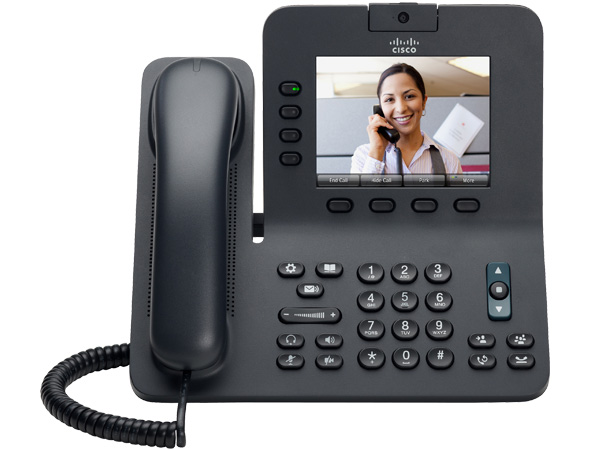 Cisco Unified IP Phone 8945 (CP-8945-K9) $95 Refurb
The Cisco 8945 Unified IP Phone comes with a built in high quality video camera. The Cisco IP Phone 8945 is an innovative IP endpoint that is affordable. The Cisco IP Phone 8945 provides a rich media experience across any workspace, securely and with superior quality.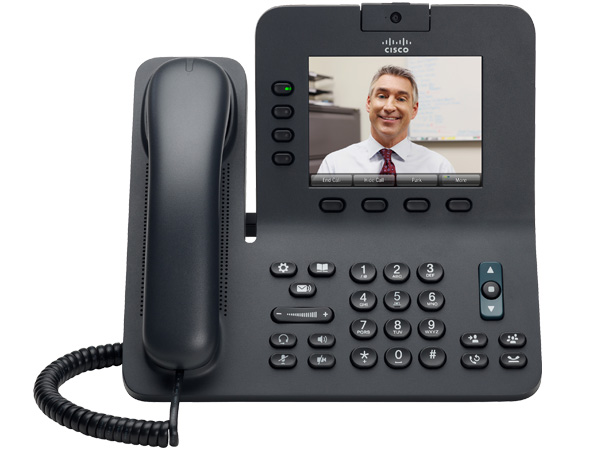 Cisco Unified IP Phone 8961 (CP-8961-K9) $95 Refurb
The Cisco Unified IP Phone 8961 is an advanced professional media endpoint that delivers an enhanced user experience with an easy to use ergonomic design. The Cisco Unified IP Phone 8961 is an ideal solution for knowledge professionals, administrators, managers, and executives.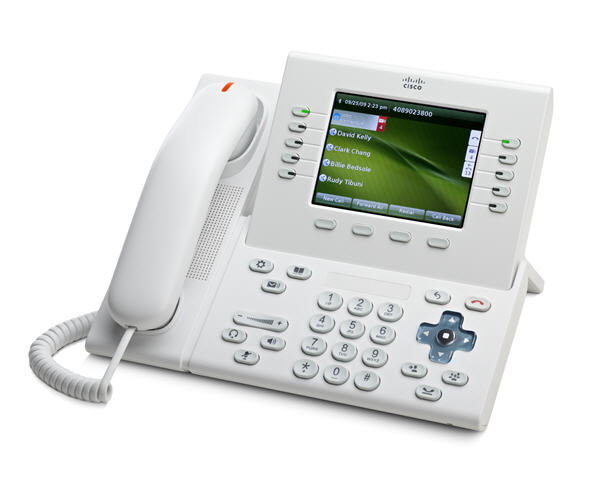 CALL 866-867-2947 or Email