Cisco Collaboration Endpoint Repair Service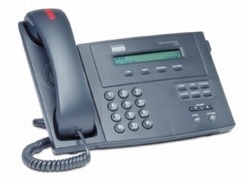 Axis Telesolutions Inc. offers competitive pricing, and fast turn around on our Cisco Collaboration Endpoint Repair Services. Our state of the art repair facility is staffed with engineers capable of repairing the most sophisticated hardware that Cisco has to offer. Our engineers and technicians repair Cisco Collaboration Endpoints at the component level, insuring that your hardware is ready to be returned to service. Call for More Information 866-867-2947 or Email
List of Cisco Collaboration Endpoints we Repair
Customer Service is a critical component.
On your first call you will be assigned a dedicated account manager that will answer all of your questions and process your orders from that day forward. Your account manager will know your special requirements and make sure we process your orders based on your needs.
We offer competitive pricing so we should be the first and last call you make.
Axis handles large volumes of repair so our prices are always competitive, and our technical abilities are advanced so if we can't repair it, then it can not be repaired.
We offer several levels of service.
To say we are a repair facility would be an under statement. Our services range from Test Only all the way to Asset Management. For this reason we recommend contacting an account manager to receive the most accurate pricing and service for your needs.
Cisco Collaboration Endpoint Repair Procedures
Axis Telesolutions Inc. will test and repair your Cisco Collaboration Endpoint for the existing problem and provide preventive repair services also. With years of Cisco Collaboration Endpoint repair experience, we are able to address known issues and replace components so they do not cause problems for you in the future. Once your Cisco Collaboration Endpoint has been repaired, it will go through our extensive refurbishing process so your Collaboration Endpoint looks like new again. Every Cisco Collaboration Endpoint is unique but you can expect to receive an individually boxed telephone, new cords and new designation strips, in addition to replaced plastics and buttons as needed.
Make the Smart Choice for Everyone
Using our Cisco hardware repair service is an excellent cost saving option.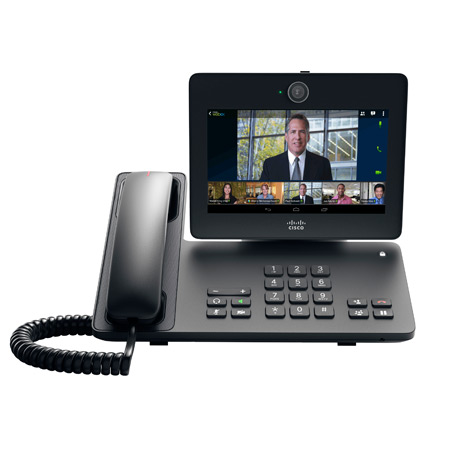 Choosing to repair Cisco Collaboration Endpoints means you are prolonging the useful life of your hardware and impacting the environment in a positive manor. Without much thought, we dispose of items on a regular basis not considering the impact on our environment. The first excuse revolves around someone saying it is not cost effective to repair endpoint hardware. When you use Axis Telesolutions Inc. to repair Cisco hardware, that is not true on financial level and the statement is even less accurate when you consider the cost on the environment.
Axis Telesolutions Inc is an independent distributor and service provider of data and communications hardware. Axis Telesolutions Inc. does not represent Cisco Systems, Inc.