Avaya 9600 Series Telephones
Call 866-867-2947 or Email
This line of powerful IP Deskphones offers brilliant audio quality, low power requirements, customizability and performance. The phones feature context-sensitive graphical interfaces and large color touch screens, which deliver increased call control while simplifying the traditional telephone experience. Avaya 9600 Series IP Deskphones help boost productivity while increasing worker satisfaction -- turning a business communications system into a competitive advantage. Many models available 9608, 9611G, 96930, 9630G, 9640, 9640G and many more.

The 9600 Series works with the Avaya Aura® platform. For compatibility of phone models with the IP Office platform check with your local Avaya Authorized Partner.
Avaya SBM24 24 Button Module (700383417, 700426737, 700462518)
The Avaya SBM24 button module provides 24 additional programmable line and feature buttons for the Avaya 9600 series IP telephones. Provides 24 additional lines for incoming calls, outgoing calls, and calling features. No separate power supply required.
Avaya 9601 SIP Deskphone, Refurbish: $165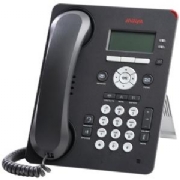 This deskphone delivers advanced, integrated connectivity in a cost-effective, simple SIP solution. The 9601 is a SIP-only device and is designed for the everyday user as well as for use in common office and building areas.
Avaya 9608 IP Deskphone
Avaya 9608 (700480585) Text
Avaya 9608 (700504844) Global Refurb: $180 New $260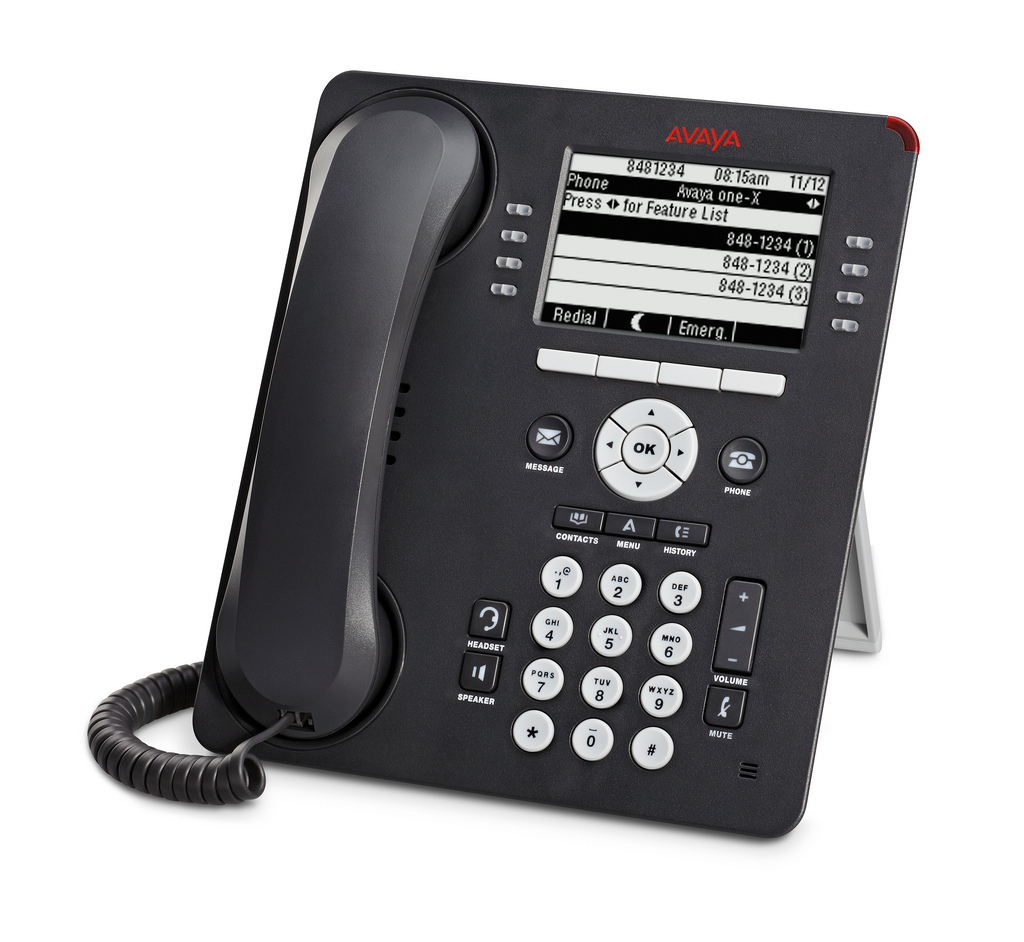 This deskphone is a cost-effective functional phone for small to large enterprises. It includes access to 8 lines and graphical labels that can be administered centrally.
Avaya 9611G IP Deskphone, Refurb: $95 New $165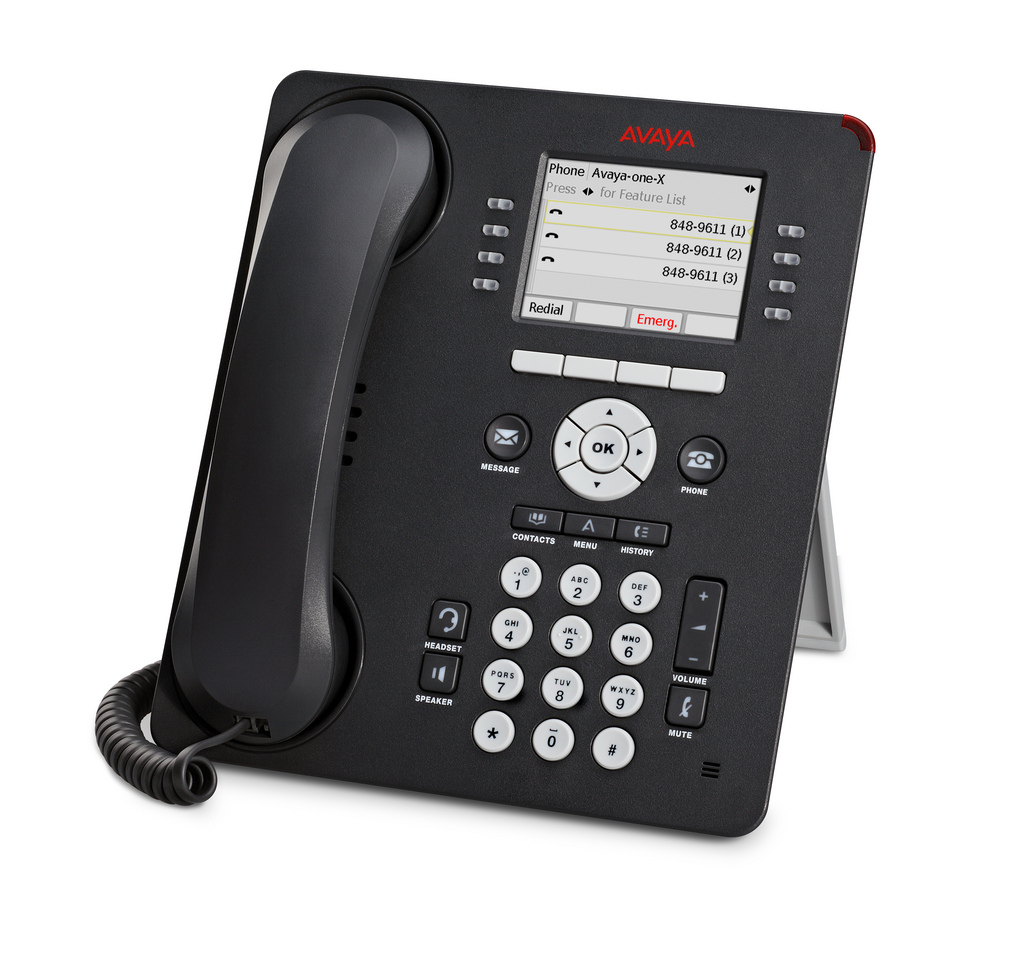 This model Avaya 9611G includes integrated gigabit and a USB interface. It has a 3.5 inch graphical color display with a white backlight and graphical labels that can be administered centrally. We also repair the Avaya 9611G telephone. Best price guarantee on Avaya 9611G.
Avaya 9611G (700504845) Global
Avaya 9611G (700480593) Text
Avaya 9621G IP Deskphone(700480601) Refurb: $168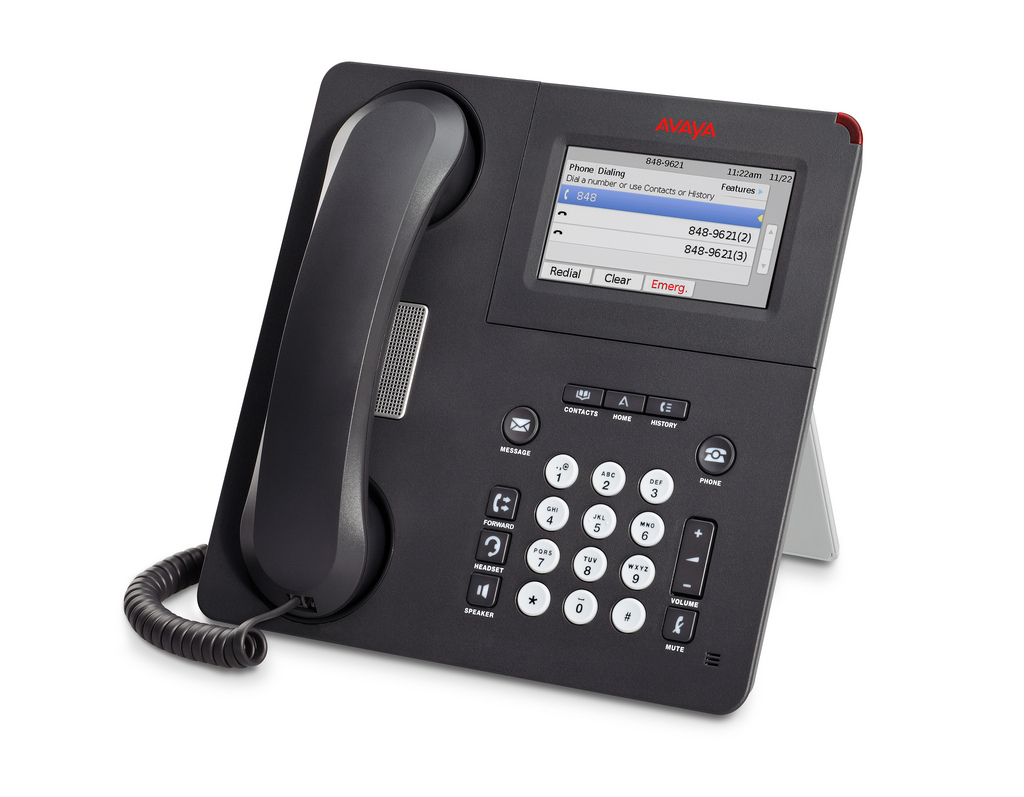 The 9621G IP Deskphone delivers gigabit capability and touchscreen functionality on a 4.3 inch color touchscreen.
Avaya 9641G IP Deskphone(700480627)Refurb: $250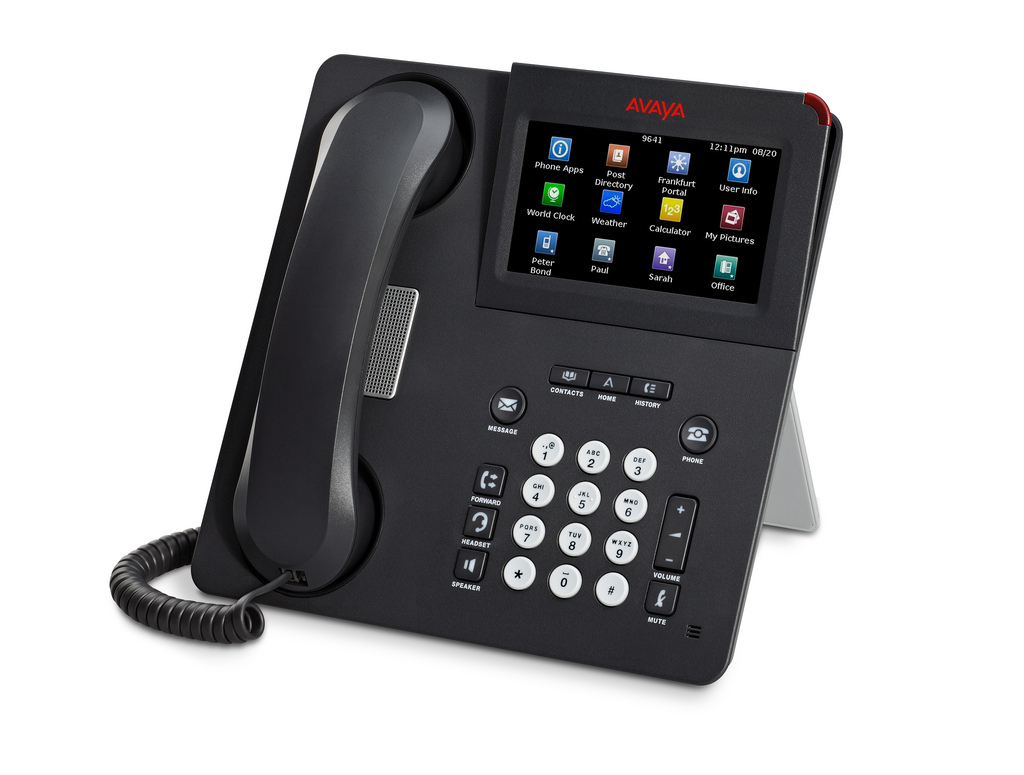 This desktop phone delivers advanced capabilities with 4.7 inch color touchscreen, wideband speaker, USB interface, and gigabit to the desktop.
Avaya 9620 IP Deskphone, (700426711) Refurb: $75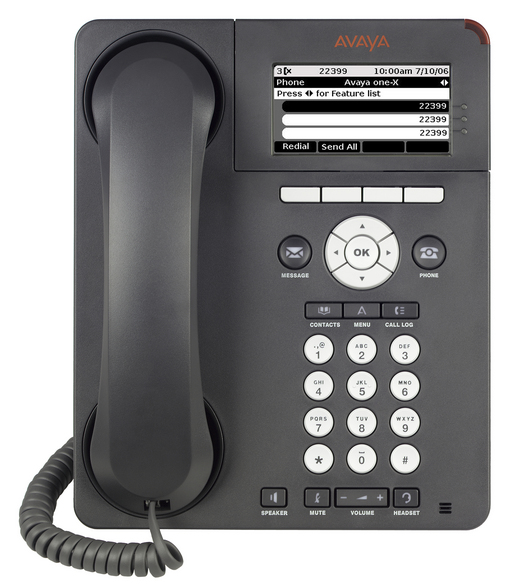 This model offers robust features like status lights and buttons, and improved audio quality. A Power over Ethernet Class 1 model has very low power consumption.
Avaya 9630G, Refurb: $125 and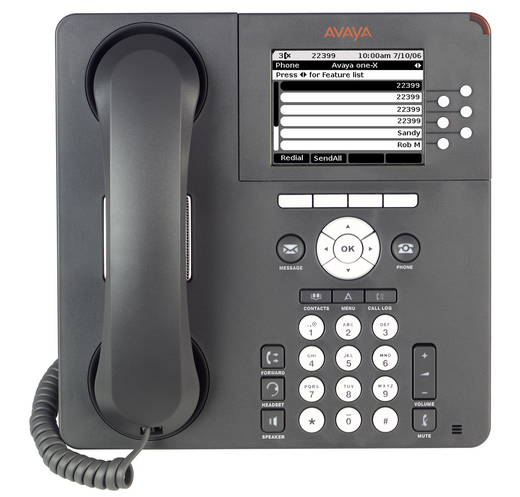 9640G IP Deskphone: Refurb: $150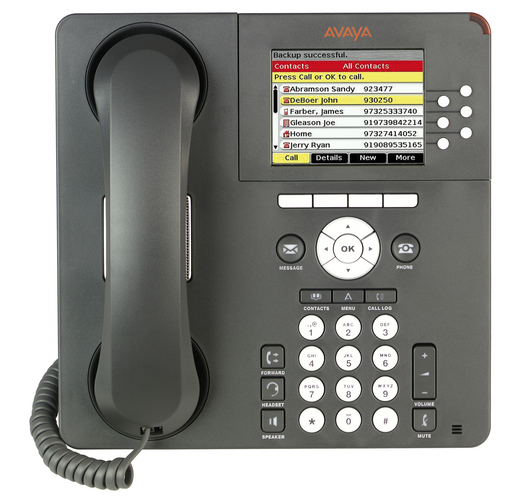 Designed for professionals who rely heavily on their phones, these models offer advanced IP-telephony features, including mobility applications.
Avaya 9650C IP Deskphone, Refurb: $250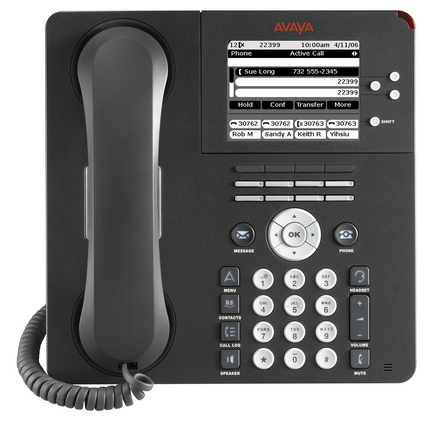 The 9650C IP Deskphone is for receptionists and contact center agents -- anyone who manages a large volume of calls. It delivers advanced capabilities like built-in button functions for one-touch access to bridges and feature keys.
Avaya 9670G IP Deskphone, Refurb: $240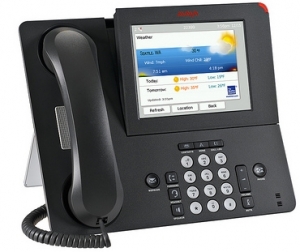 A large touch screen on this phone provides access to contacts and applications. An onscreen keyboard makes using features easy. All of these features help make employees more productive.